Why does this page look this way?
It appears that you are using either an older, classic Web browser or a hand-held device that allows you to view our content but may not work with every feature of our site. If you are using an older browser, please upgrade for the best experience.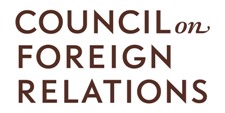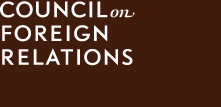 Navigation
Book
Copyright 2009 by the Council on Foreign Relations. All Rights Reserved.